Pickup available at Dermatriz Limited (中環)
Usually ready in 24 hours
Celestetic.
Regenerating anti-aging serum

This absolute anti-aging serum deeply stimulates collagen production and cell renewal. Pure, it is essentially composed of ingredients naturally present in the body, such as epidermal growth factors EGF and hyaluronic acid. Ideal for combating signs of aging and skin imperfections. After several uses, the skin regains its tone and imperfections are reduced and pores are tightened.
A powerful anti-aging serum based on hyaluronic acid and epidermal growth factors (EGF) that penetrate quickly and deeply into the epidermis to stimulate collagen production and cell repair.
Works best with retinol to boost collagen formation and improves wrinkles, pores and sagging issues. Ideal for post-peeling, microneedling and dermabrasion.
Acts against the visible and invisible signs of skin aging
Densifies the skin and reduces wrinkles
Rejuvenates the epidermis by accelerating cell renewal
Reduces scars and skin irregularities
Improves skin elasticity and firmness to combat sagging skin

97% found their skin softer

87% noticed hydration in their skin

87% noticed a firming of their skin

77% noted an anti-aging action

73% saw better cell regeneration

60% noticed an improvement in the oval of the face

57% noticed a lifting effect

0% experienced irritation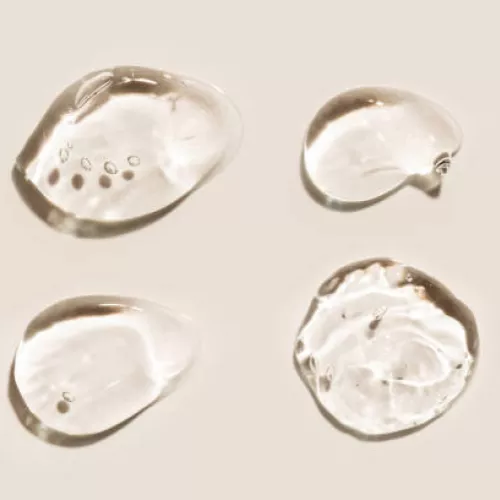 將膠原蛋白碎片塗抹在皮膚上有助於減少細紋並改善皮膚外觀。它們通過刺激膠原蛋白的自然產生來發揮作用。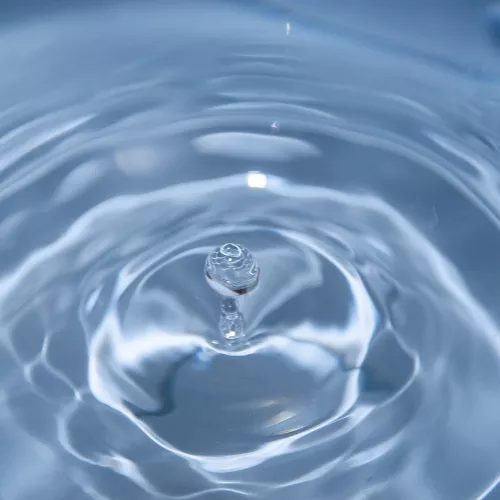 有助於保持皮膚水分和組織再生。它增加皮膚的彈性、柔軟度和柔軟度。因此,皮膚對外部侵害更有彈性,並能抵抗脫水皺紋。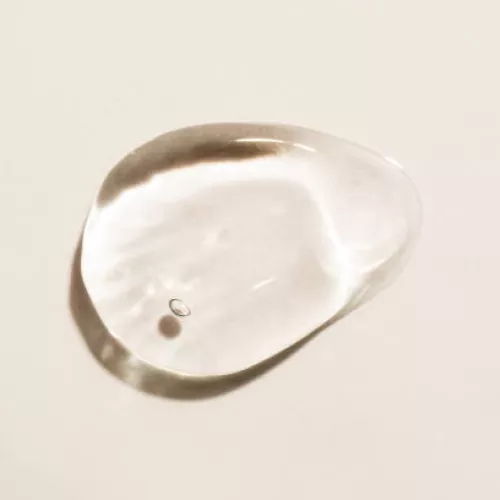 它是一種強大的抗氧化劑,可以保護皮膚並再生其他維生素。它通過防止糖(糖化)引起的組織加速老化來幫助對抗皺紋。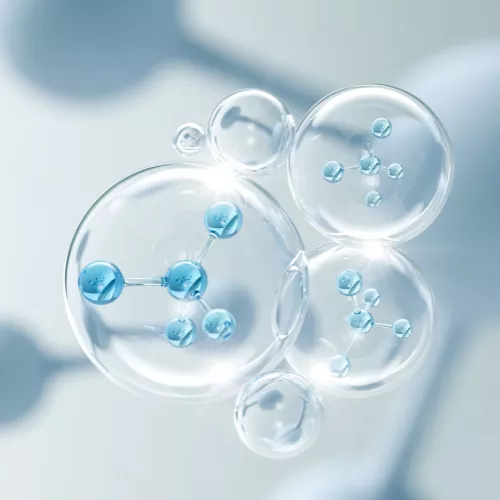 身體用作生物信使的蛋白質,負責啟動細胞更新和修復。
它們在化妝品中的使用可以顯著增加天然膠原蛋白的產生並明顯減少皺紋。
早晚上在潔面後及面霜前使用
也可在高能量醫美療程後直接使用
最佳效果
建議輕輕按摩使產品完全吸收
Apply 1 pump every morning and night on clean skin, before applying moisturizer
Cannot used directly after high energy aesthertic procedures
For optimal results
It is advisable to make the product penetrate deeply into the skin by massaging lightly and to wait at least one minute before applying a day cream.
Aqua, Niacinamide, Sodium Hyaluronate, Ammonium Acryloyldimethyl Taurate VP Copolimer, Copper Tripeptide-1, sh-oligopeptide-1, Phenoxyethanol, Hydroxyethylcellulose Hydrogenated Lecithin, Sodium Oleate, Glycine Soja (sorbitan) Oil, Glycerin, Disodium EDTA, Imidazolidinyl Urea